I've shared with you some of my watercolours on this blog but recently I discovered a whole new way of creating art, using the Ipad and a stylus.
I came across an app called Tayasui Sketches which allows you to create art on your Ipad, using your fingertips or a stylus. It's very versatile since you can choose different effects such as watercolour and airbrush allowing you to create all different kinds of illustrations.
Since this is a new way for me to create art I'm learning as I go, so I started with just using my fingertips and exploring all the different options. Soon I realised I needed a stylus so I could work more precise and detailed. I use the Pixel stylus from Adonit since this has Bluetooth which allows for a better connection to your ipad. I also ensures the palm pressure is off so you can rest your hand on the tablet without ruining your art.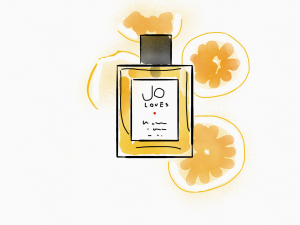 Please check out my digital art page where I will post all my illustrations, including the commercial assignments I get. Let me know if you want something created either for business or personal use.
I guess I'm going digital!